Home Page V10
40Visionfilms
40visionfilms was founded by Jason Slack in 2014, at the request of several people who he had written or completed projects for. The company's two primary locations are New York City and Columbia South Carolina.
Vision Live Network
The Vision Live Network is Media Entertainment Company established in 2020. The network consist of many different entities and is known to be a one shop. Some of these include Podcast, Hosting, Podcast distribution, Radio, Television, Video, and Retailing.
HSF Entertainment
HSF Entertainment is a full-fledged management, marketing, and publishing company. The company represents filmmakers, recording artist, song writers, producers, directors, athletes, actors, authors, etc.
Sports Core Network
The Sports Core Network is the #1 Sports Entertainment Network in the world. The Network provides Sports coverage by way of television, radio, podcast, internet and news.
Write Vision News
The Write Vision News is a News Network founded in 2017. It can currently be found on the Vision Live Network website and several other syndication platforms.
Vision 4 Kids
Founded by Jason Slack and Celeste Howard. The foundation is aimed at helping kids with education, recreation, safety, and awareness. The goal is to put kids into better situations to achieve their goals, while increasing child safety by teaching self- awareness.
Dirtygrinz
Dirty Grinz is an exciting new business that allows people to custom design a shirt (specifically the design on the front or back) any way that they want. The customer may also choose from the many designs that Dirty Grinz has to offer.
Jason Slack Brand Directory A-Z
40VisionFilms – Films, television shows

40Vision Tv – Kids entertainment news, sports, interviews, comedy skits, dance, etc.

April Carper – President of Dare to Visualize Photography

Celeste Howard – Record Executive, CEO of HSF Entertainment

DAKOTA RADDEN – Host of the Raw & Uncut Podcast Show.

Dare to Visualize – Photography, Video, Event planning, and Facebook live.

Dirtygrinz – A Clothing Company

Every Step of the Way Discussions – A podcast Show

GodStar – Executive of several Companies within the brand.

Godstar Productions – A Production Team

HSF Entertainment – Management, Representation.

HSF Global – Touring
Every Step
Every Step of the Way
Is a discussion forum podcast hosted by a group of twelve brothers that share scriptures, share the gospel, and tie it into real life situations. The idea for this show got started by a Facebook post that was exchanged by two members. The show originally began exclusively on Facebook live and quickly started to gain traction. With the Show popularity growing, the number of group members rose from 3 to 12. In February 2021, (three months before the show's 1 year anniversary), the group was approached with the idea about becoming a Podcast. In the spring of 2021, Every Step of the Way Bible Discussions officially became a Podcast and is now a part of the Vision Live Network. The show airs once a week on Wednesdays at 8pm and is now available everywhere Podcast can be found.
Appreciate being a member of God's chosen one
Imagine how greater our life would be just from having an appreciation of who God is.
Search Results placeholder
Raw & Uncut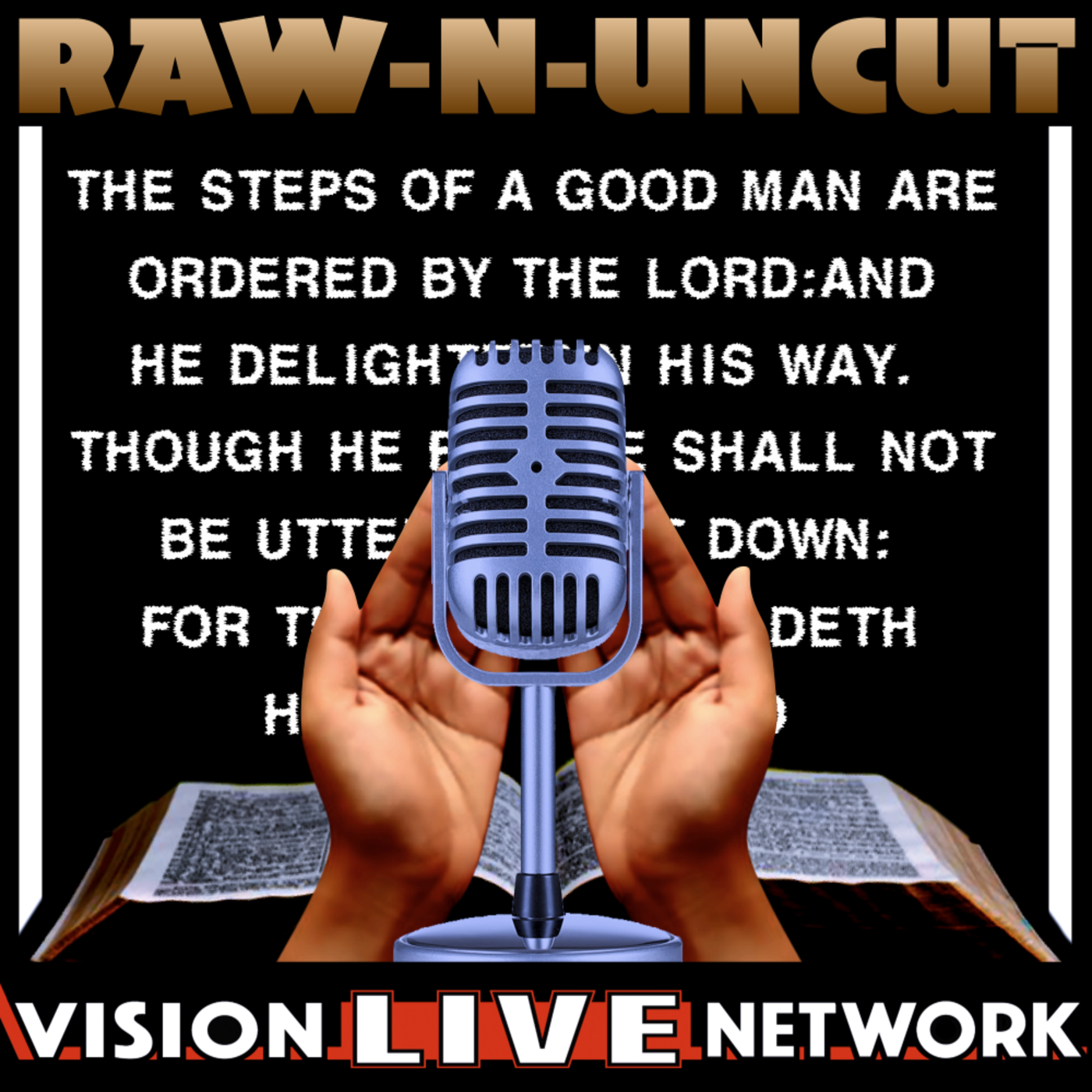 Raw & Uncut
Come and get the word from Elder Radden on this weekly podcast show. If you are unable to attend church on Sunday's, then this show is especially made for you. Listen as he shares the word, goes over the do's and dont's, and gives you his take on the bible. Featuring special guest and daily questions from the congregation.
Elder Radden shares the feeling of knowing how God thinks about you.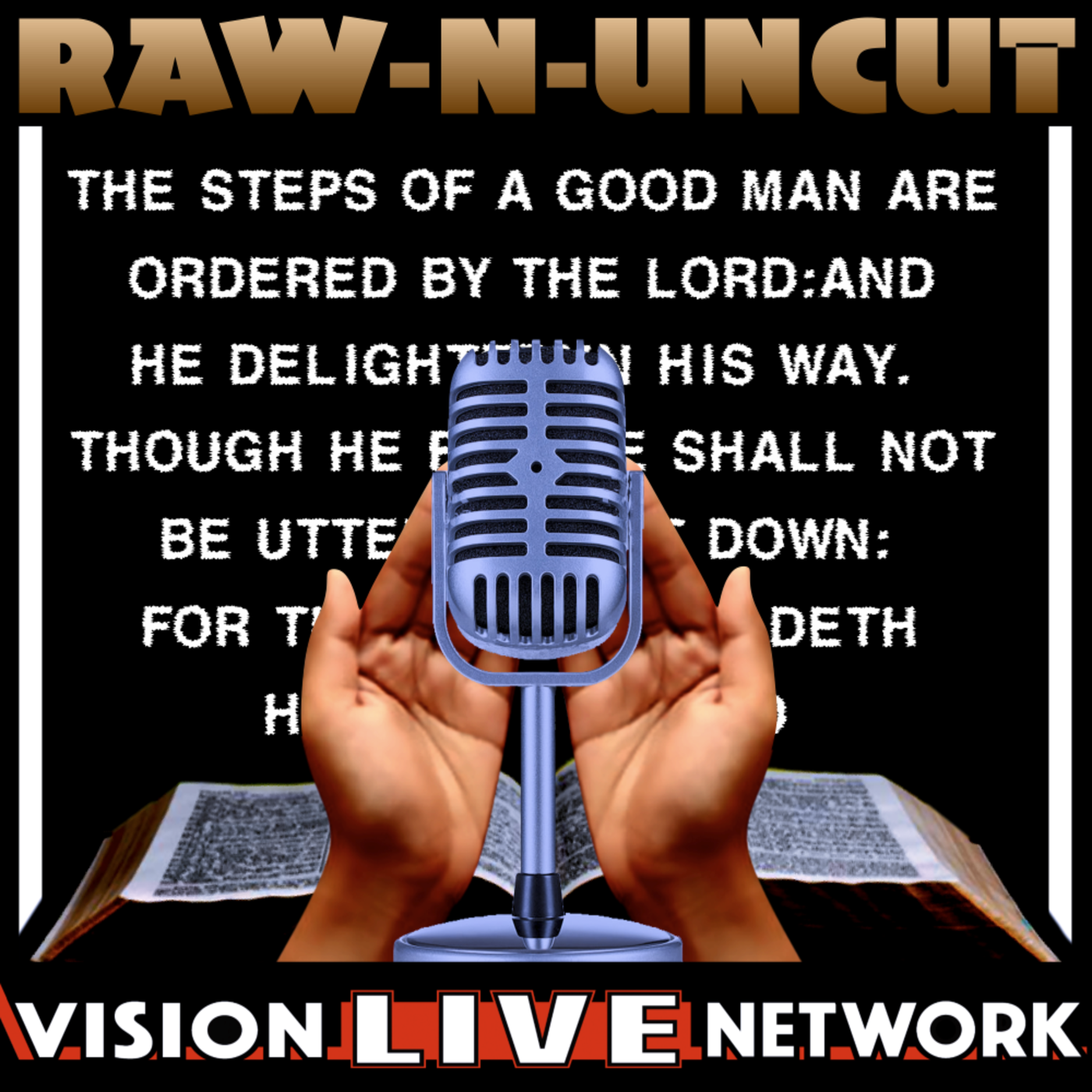 Search Results placeholder
Slack is Talk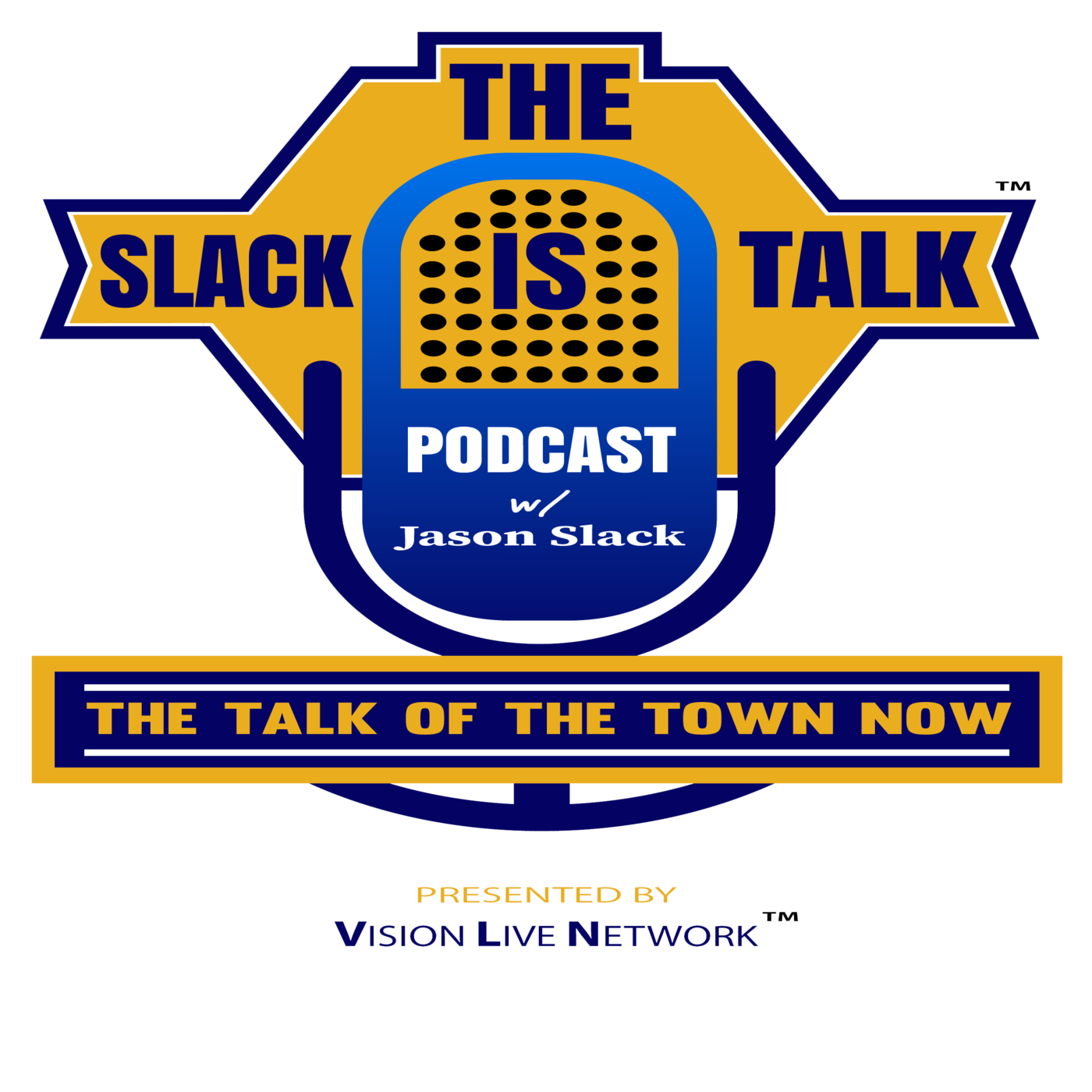 Slack isTalk
The talk of the town now podcast is hosted by Film Producer Jason Slack. Listen to Jason as he gives some reviews and opinions on certain topics. The podcast is set to air weekly. The topics will include film, music, fashion, entertainment, politics, etc. There are also plans to debut new artist music on shows via audio or video. The podcast also serves as a platform for anyone looking to promote something new or if they have an upcoming event in town.
Slack celebrates Thanksgiving with you by replacing Black friday with Slack friday.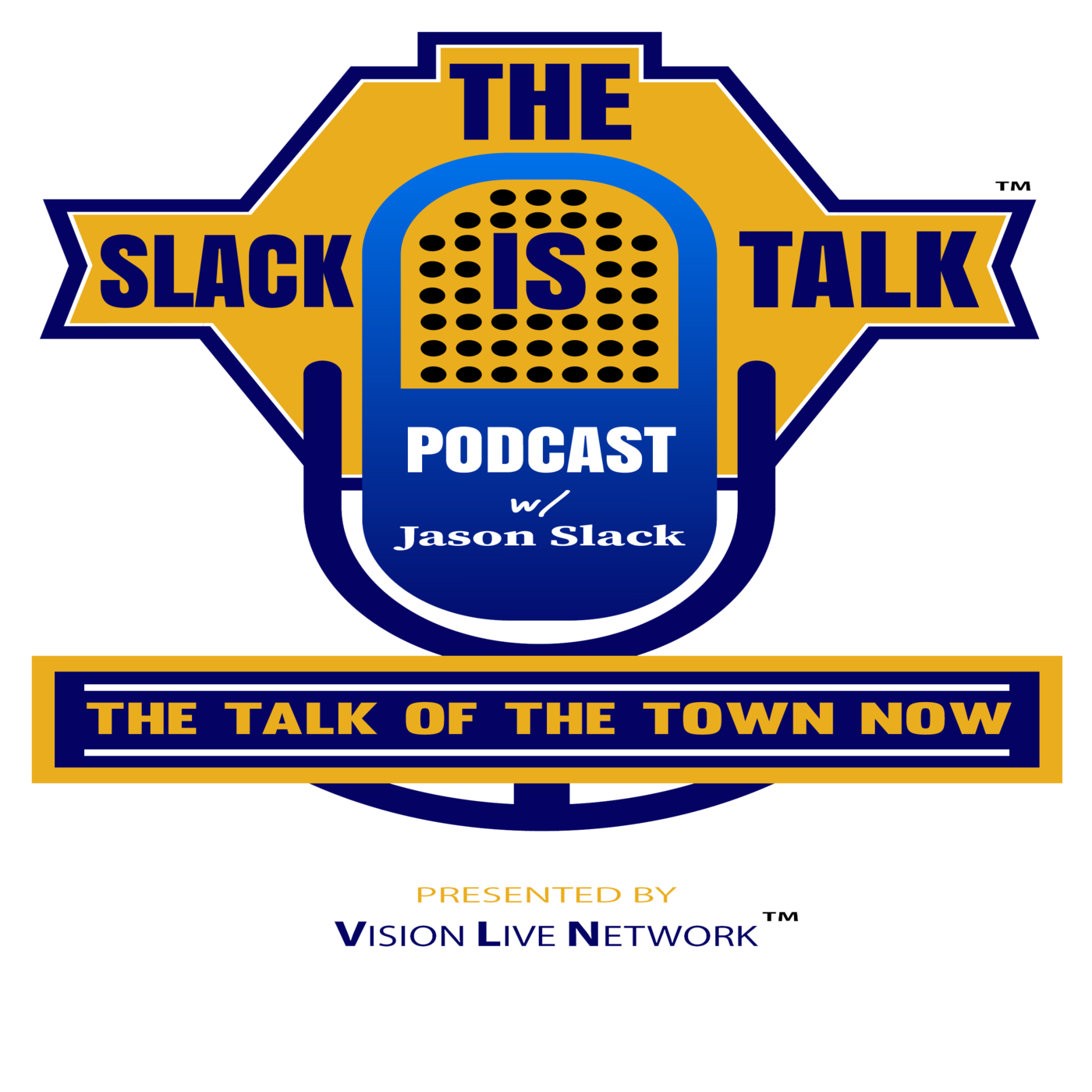 Search Results placeholder
Visit Our Websites Powered by Vision Works
(Visited 12203 times, 1 visits today)